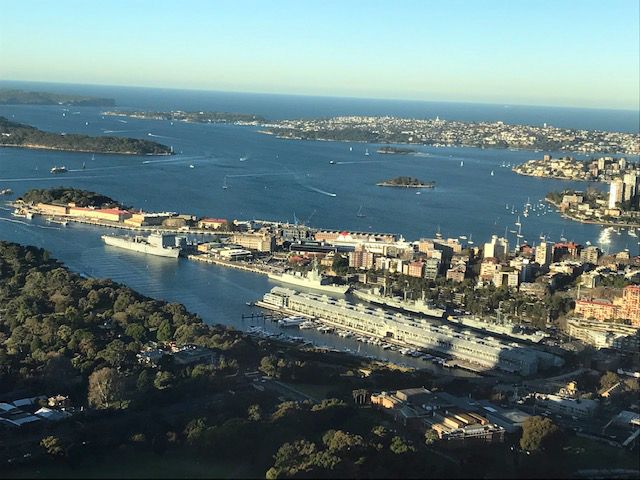 Three Generation Trip to Sydney
We flew Emirates from Christchurch and I need to have a wee plug for the leg room on their airbus, it was brilliant, I never at any time connected my knees with the seat in front of me, and that is honestly a first!
I could hardly believe it had been 19 years since my last trip to Sydney, the city is as exciting now as it was there. Sydney is currently under huge development which means using public transport around the Central Sydney is the most effective form of transport.
We arranged an Olga (like Uber only newer) from the Airport, we did have to walk a little further than the taxi ranks to collect but the price was good, driver friendly and vehicle clean. Our top tip is to get an Opal card, when you are staying at some hotels they have these available to borrow and top up at your leisure, this makes travelling by bus or train super easy and is the only way to pay.
Our accommodation for the 5 nights was the beautiful Amora Hotel Jamieson Sydney, we were lucky enough to stay on the 31st floor, which commanded some beautiful views and allowed us to use the Jamieson Club Lounge. Breakfasts were a short 1 minute walk to the lounge with the sun streaming in and a fabulous array of food of a small buffet, cereals, fresh fruits (the passion fruit was to die for), selection of breads and even cooked options. The service was always top notch. In the evenings canapes and drinks are served in the same lounge between 5.30pm and 7pm, and this was all we needed for dinner each evening.
During the days we visited many of Sydney's sights, Madame Tussaud's, Sydney Tower (not for those scared of heights), Sydney Opera House, Paddy's Market, Circular Quay, China town, Marouba, Randwick and onto La Perouse, Birkenhead Point. The boat trip to Birkenhead Point on the Shopper Hopper was brilliant the trip was long enough to get great views of the Sydney Harbour Bridge, the Sydney Opera house plus see all the sights along the waterfront. If you want all the brand shops this is the place to be, everything from Calvin Klein to Nike and in between. There was not enough time for us to do it all, so next time we go we have more things on our list to tick off.
All three of us had a fantastic time in Sydney, so definitely suitable for all ages to have fun fun fun!
back to top