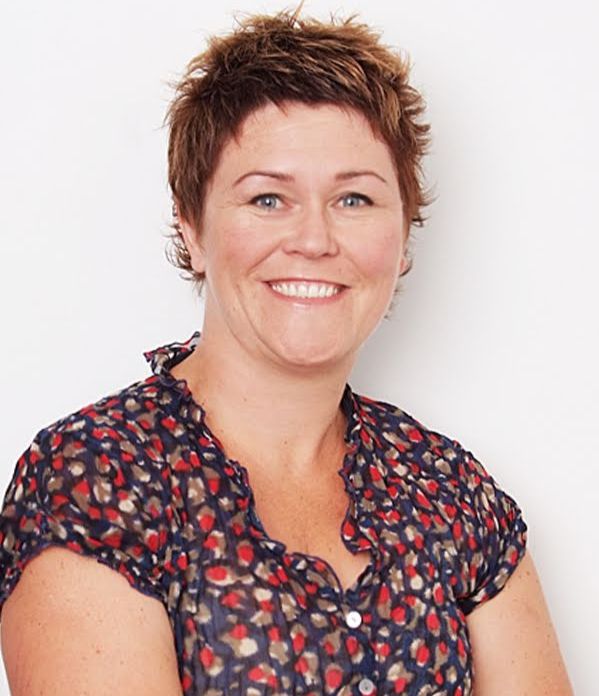 Hi, my name is Sue Ketel I have been travelling since I was in my early 20's and working in travel for over 25 years. I have been a owner/operator Travel Broker since 2001, at times employing a team of four.
My specialty is working with the difficult trips that other travel companies and consultants find too complicated. With my positive can do attitude, more than 25 years travel experience with a list of countries that I have visited enough to make you green with envy.
Whether you are a family going on a well deserved holiday, a couple taking the trip of a lifetime or a corporate business traveller needing assistance with a challenging itinerary. I offer a fully comprehensive travel service, which starts at the planning process of your trip and ends when I welcome you home.
My alignment with Travel Connections NZ Ltd ensures I have access to a great range of wholesalers and airfare consolidators, giving me loads of flexibility with itineraries and travel inclusions.
Creating itineraries for my clients is a passion - I love to be able to suggest things that you may not have thought of or never dreamed of!
On my return from my OE I worked for Flight Centre in Nelson for three years. This experience gave me the confidence to create a high quality, personal service under my own brand which is why I established my own business, Nelson Travel Broker.
Many of my clients have been with me since I started in this industry. And over this time I have enjoyed the amazing friendships that have developed. I love my job and thrive on being able to say YES as much as possible.
Over the course of my travel career, I have been lucky enough to spend time in many, many countries, and have experienced all facets of travel - from travelling on a shoe-string to staying in 5-star resorts, cruising and travelling on a tour.
Travelling is part of who I am, and I still enjoy travelling with my own friends and family today!
If you have not got a trip to look forward to.... let me help you put one together.
back to top