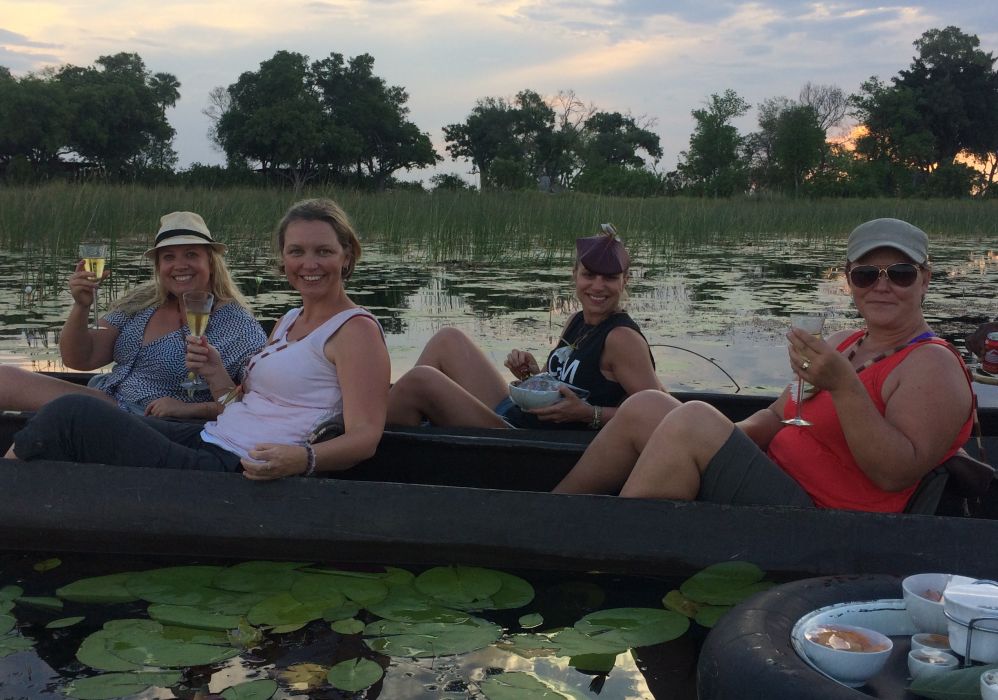 South Africa
I was lucky enough to be invited to join a World Journey's educational trip to Southern Africa including South Africa, Zambia, Zimbabwe and Botswana.
The itinerary was very extensive we got to see a lot of Capetown, wineries and taste some awesome food. We drove, flew and even got to travel on the Blue Train between Capetown and Pretoria. We spent 2 days in Kruger and saw the "BIG 5" on the way from the airport Ngala Lodge, were spoilt with the quality of food and service.
Highlights included a visit to Victoria Falls, taking a Mokoro (dugout canoes) through Hippo highways in the Okavango Delta. The animal life was incredible and we got to experience animal spotting with some of the very best guides and trackers. I was mesmerised by the people, and their cultures and the hidden beauty that is Africa.
back to top