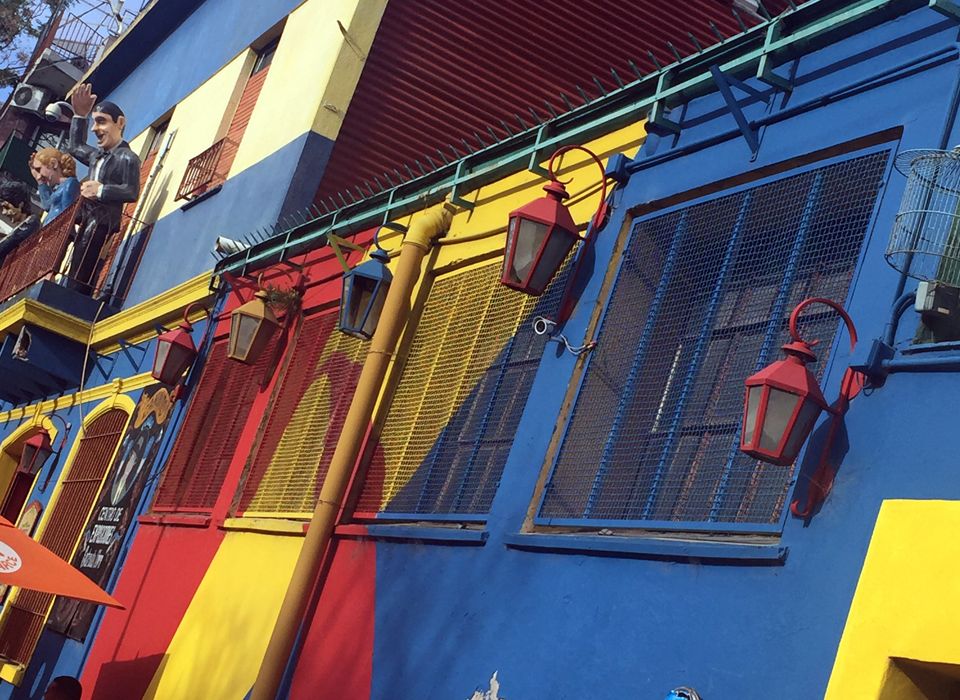 Argentina & Iguassu Falls, Brazil
Welcome to Buenos Aires they say, and a very warm welcome indeed.
WOW what a diverse and busy city, filled with so much interesting history, beautiful food, markets and hotels. I absolutely loved my short stay in this city, we experienced food (and beef), like I have never eaten in the past.
I learnt all about Eva Peron who was a rather incredible Argentinian leader "Don't cry for me Argentina" ring any bells? Her grave site is one of pure beauty and can be explored best on a group tour to learn all of the history about this most incredible cemetery.
The architecture is very mixed, but for me it felt like being in Europe, the Retiro Railway Station is Academicist in style and opened in 1915 very much like a gare in Paris. I particularly loved the Graffiti Tour that we did, you must do this on a tour, do not attempt this yourself for many reason!! If you like to shop all the shopping is set up in quarters, so Antiques and trinkets are easy to find, along with shopping centres and other wares.
We also went to the Argentinian and Brazilian sides for the Iguassu falls, the question is always asked what side should I see, having seen both I would recommend doing both, but if you are short on time why not ask me the question. Iguassu falls what an incredibly powerful and inspiring place to visit, so much water and the infrastructure amazing.
Buenos Aires would be a great place to stop before heading to Europe or just to stay a while and explore Argentina and the Iguassu falls from. Give me a call or email and I can recommend the best places to stay eat and shop!
back to top